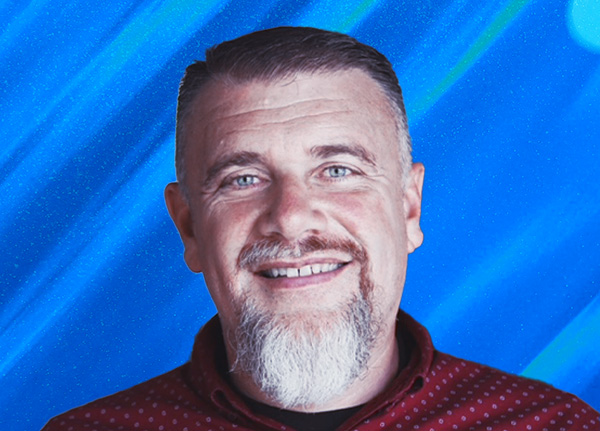 Timothy Paul Jones
Pastor of Sojourn Church Midtown & Chair of the Department of Apologetics at The SBTS
Biography
Timothy Paul Jones serves as vice president for doctoral studies and as chair of the department of apologetics, ethics, and philosophy at The Southern Baptist Theological Seminary. Dr. Jones also serves as one of the pastors at Sojourn Church Midtown in Louisville.
Dr. Timothy Paul Jones has authored or contributed to more than twenty books in the fields of apologetics and family ministry, including Why Should I Trust the Bible?, Perspectives on Family Ministry, and the CBA bestseller The Da Vinci Codebreaker. His apologetics book How We Got the Bible received a Gold Medallion Christian Book Award in the Bible Reference category, awarded by the Evangelical Christian Publishing Association. Christian Retailing Magazine also awarded Jones the Book of the Year Award in the Christian Education category for Christian History Made Easy.
The son of a rural pastor, Dr. Jones earned his bachelor of arts degree in biblical studies at Manhattan Christian College. He also holds the Master of Divinity degree from Midwestern Baptist Theological Seminary and the Doctor of Philosophy degree from The Southern Baptist Theological Seminary. He has taught biblical Greek at Midwestern Baptist Theological Seminary and at Oklahoma Baptist University, as well as lecturing on the reliability of the New Testament Gospels at the University of North Carolina (Chapel Hill) at forums sponsored by InterVarsity Christian Fellowship. Dr. Jones has been interviewed on numerous radio and television programs, including WGN Morning News, Fox & Friends, Crosstalk America, and Bible Answer Man. He also cohosts a popular apologetics program, The Apologetics Podcast.
Timothy Paul Jones is married to Rayann and they have four daughters.
All sessions by Timothy Paul Jones